New Research: The Power of Community for Publishers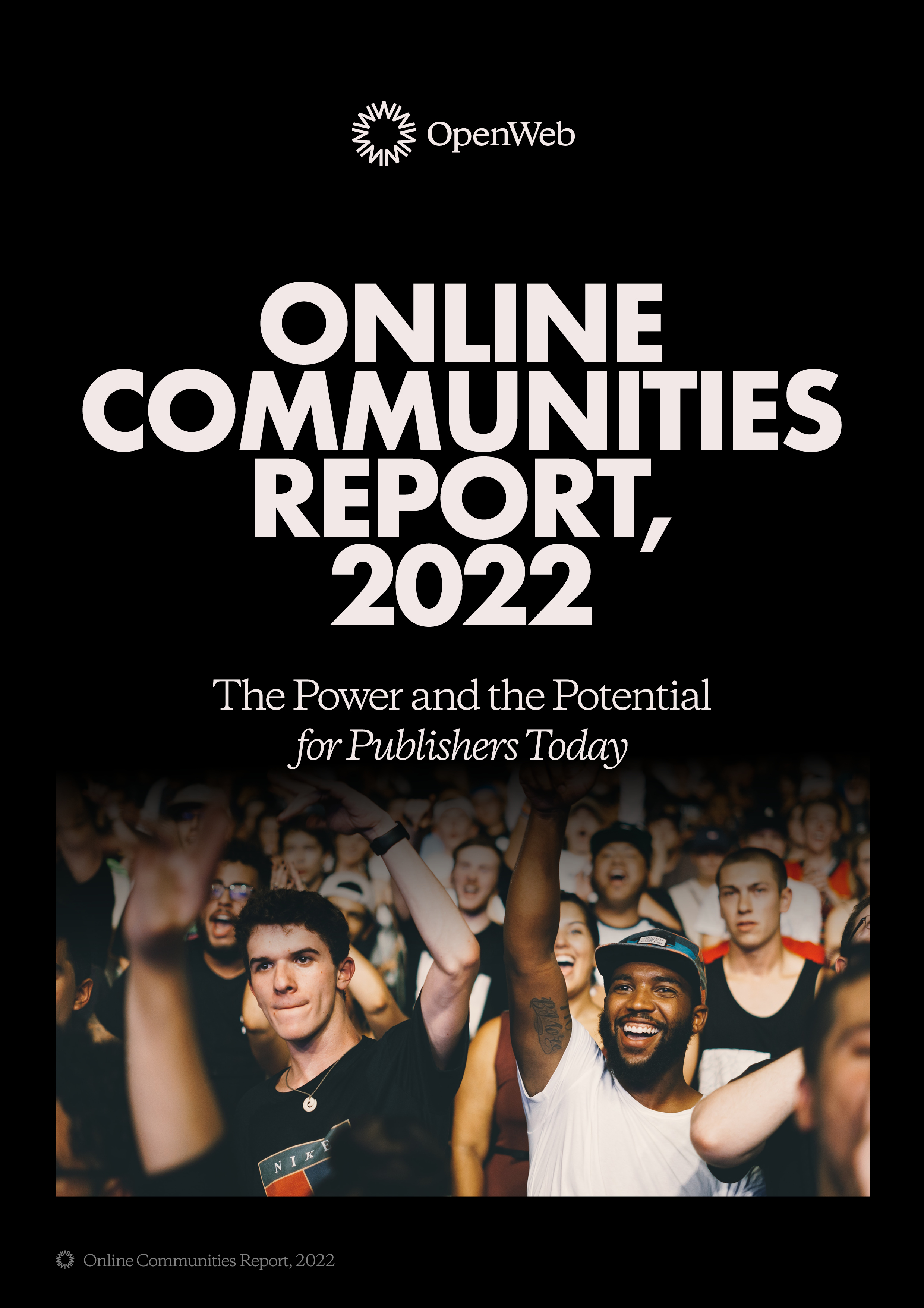 Today, leaders in publishing know that community is powerful. But most online communities still exist inside the walled gardens of social media.
Our new research, in partnership with YouGov, shows that it doesn't have to be that way: the American public is hungry for a healthier alternative.
In this report, we dig into why and how Americans participate in digital communities to identify where the opportunity lies for publishers. This is a must-read report for all Product, Revenue, and Editorial teams at media houses of all sizes.
Download the report to learn:

Fresh research on Americans' attitudes towards social media and consumption habits

A look at Americans' attitudes towards publisher-based communities

Why consumers want to engage with online communities

The opportunity ahead for publishers to host communities