Demystifying User Loyalty Isn't Magic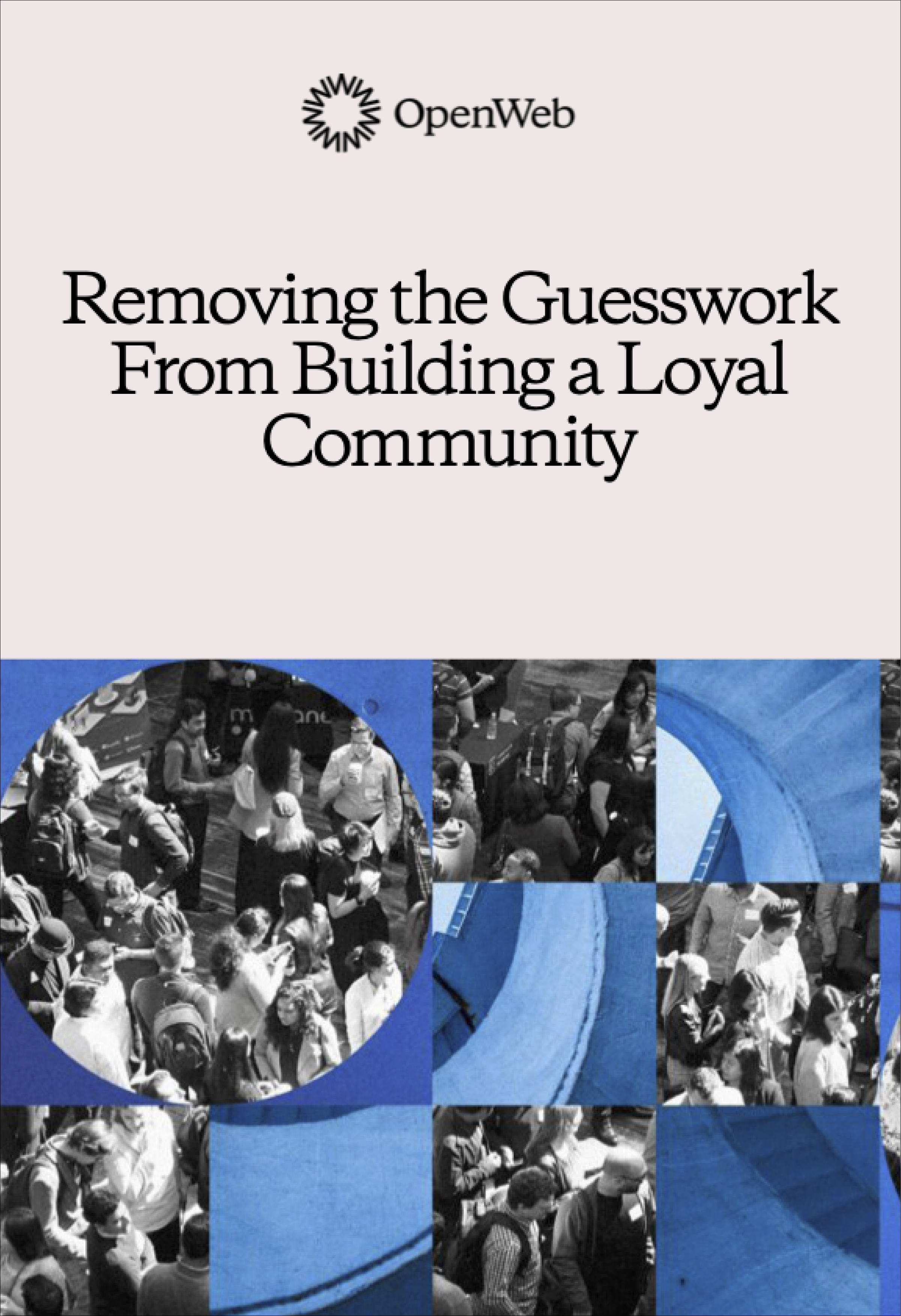 Readers are fickle creatures. Hooking just one—let alone thousands—can be a serious challenge. What's the secret?

It's simple, really. What it comes down to is engagement.

Engagement, of course, takes many forms. It means, for one thing, linking users with each other—building a safe environment for them to connect around your content.

But it also means bringing readers into the fold—and letting them know you're listening. Think: polls, instant reactions, live blogs, AMAs. Not to mention highlighting UGC, or letting readers leave reviews.

In this guide, we lay out the elements of successful reader engagement, delving into:
How quality moderation can boost engagement and retention,

How editorial engagement can yield key insights for future content production; and

How features like polls and instant reactions can yield massive dividends.
In today's publishing landscape, reader loyalty matters above all else. Start building those relationships today—and watch loyal communities spring to life.