Deeper Engagement Between Readers And Editorial Teams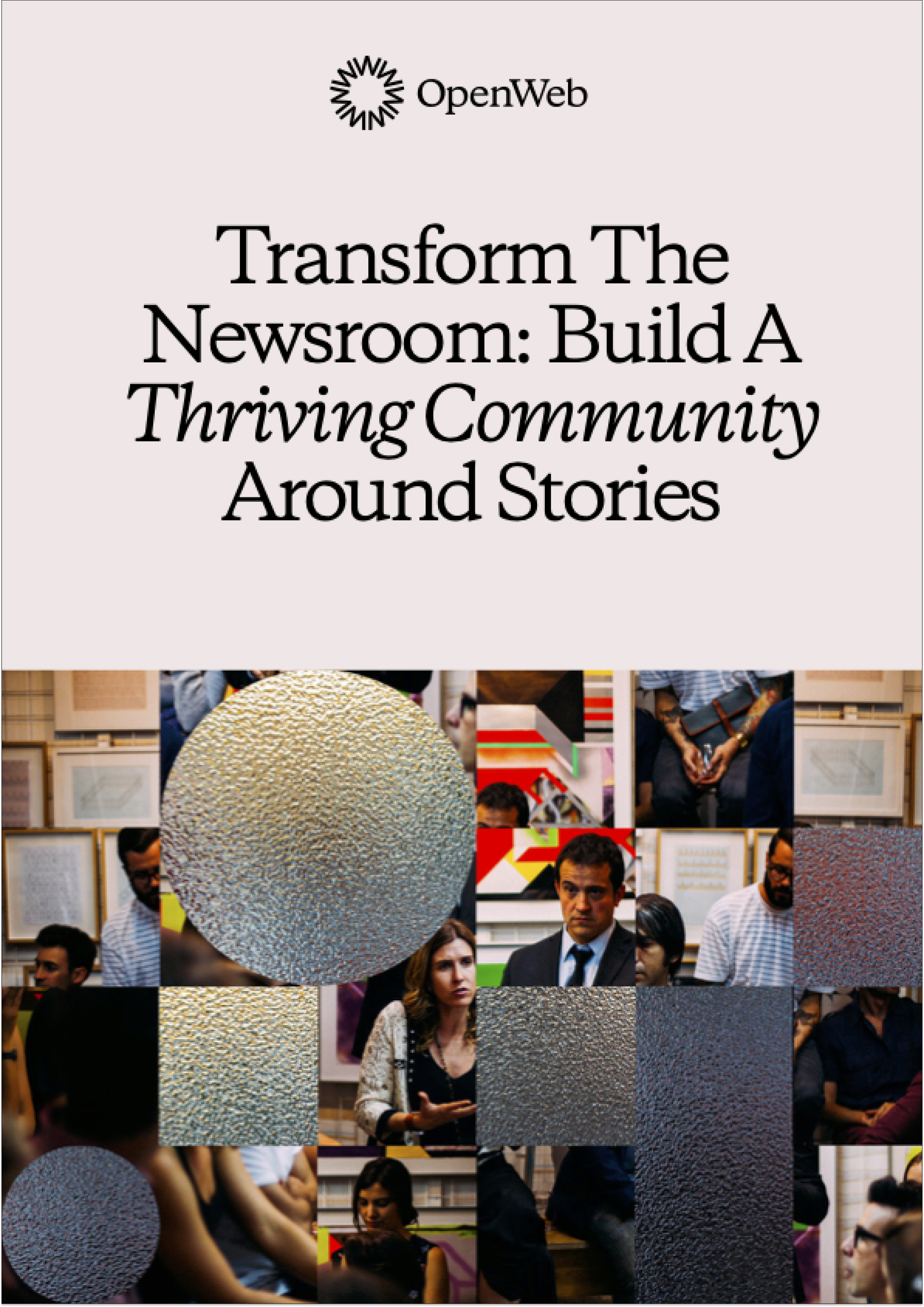 A decade ago, the publishing industry was at a turning point. As social media platforms took off, many publishers understood that expanding reach through them would ensure success online.

How did it work out? Engagement around content skyrocketed, yet it came at a price: the relationship between publishers and readers changed.

What's required now are ideas that bring direct engagement to newsrooms through community—bringing deeper attention and longevity to the stories we love.

In this guide, we're outlining concepts proven to build active and independent communities, including:
The connection between community and a successful editorial strategy,

Ways to simplify (and strengthen) engagement around content,

How to create meaningful dialogue between readers and editors,
...and more. When publishers connect loyal communities with powerful stories, everyone wins. Learn how it comes to life.